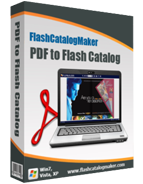 Price: Free

Flash Catalog Themes of Earth Style
Flash catalog themes of earth style are pre-designed for you
Everyone can get these flash templates without any payment
Make your flip book or flash catalog brilliant with these excellent templates
Download
Flash Player 10.0+
Page turning effect books templates of Earth
Beautiful earth templates are prepared for flash catalog. Everybody can get these flash templates without any cost. You needn't worry about finding fit flash catalog templates from here, as we would do the pre-designed flash catalog templates for you from time to time. Today, we pre-design earth style of flash catalog templates based on earth. And this series of earth style of page flip catalog templates has three different types. If you like blue or green color, these flash catalog templates would be your good choices. In addition, these templates are also fit for your flip book, page flip album, company brochure and so on. And if you like these templates but lack of flash catalog maker or flip book creator, don't be hesitate to visit our website to get free try. These templates would be work in any flash catalog maker or flip book creator of our company. Come to us now, more free beautiful templates are coming soon.
More knowledge about customized templates setting design, you can see our Product FAQs.
Screen Shot of Earth style templates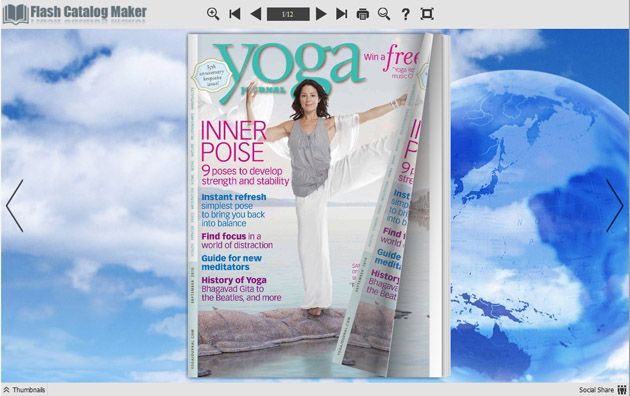 Indroduction of PDF to Flash Catalog
PDF to Flash Catalog is the best catalog software to batch convert PDF files to online flash catalog with page flipping effect. You can create cool flipping book in minutes without any programming skills. It also supports PC, MAC, iPhone&iPAD, android readers and allows user to display their catalog in a modern and intuitive fashion.In addition,  you can also create cool flippingbook in minutes with using this catalog maker. Moreover, you can embed the flash catalog into your own wesbite. We provide share button and social share button on flash catalog interface toolbar. You can easily share flash catalog via email and social networks (Facebook, Twitter, Google, Yahoo etc) with clicking relative button.