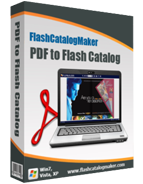 Price: Free

Flash Catalog Templates - Ring Style   

Fascinating Pre-designed themes for flash flipbook
Get these ring style theme with three different templates for free
Kick out boring style of your flipbook in seconds
Download
Flash Player 10.0+
Flip page effect booklets templates of Ring
Maybe you are in trouble in finding what kind of background or style fit in your flipping book? Now from here, we provide different styles templates day by day, and you can find the suitable one to match. Today, here comes to the wedding ring about happiness. Three different templates with nice flowers and rings are prepared for you. They would give you're a nice choice for making wedding book, wedding photo album, wedding wishes notes, wedding brochure, wedding booklet etc, and they are also outstanding backgrounds for your wedding products show or gifts show. In addition, you can also make your hotel brochure with these templates. If you need to express the atmosphere about marriage or happiness for your flipbook, they would be your unique brilliant styles. As we well know that, wedding ring would be also a symbol of promise. A man would use ring to ask a woman to marry with him. There are some different meanings for wearing ring in different hand with fingers. Maybe singles would also wear ring. But today we talk about wedding ring, that's beautiful symbol of happiness and sweet wishes to couples. Don't hesitate to get these free ring templates, they would save you a lot of time to package your special wedding gifts or set background style for your marriage products or hotel.
Screen shot of Ring templates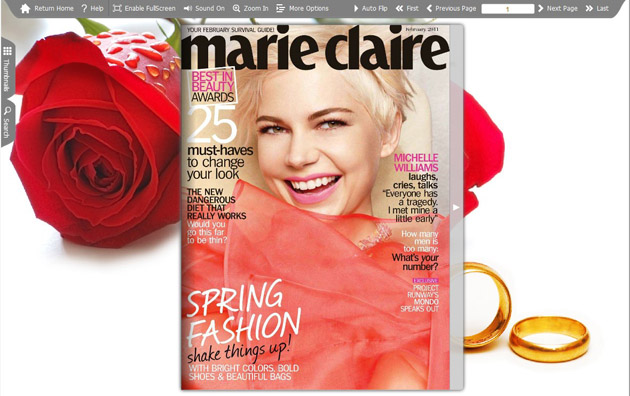 Indroduction of PDF to Flash Catalog
PDF to Flash Catalog is the best catalog software to batch convert PDF files to online flash catalog with page flipping effect. You can create cool flipping book in minutes without any programming skills. It also supports PC, MAC, iPhone&iPAD, android readers and allows user to display their catalog in a modern and intuitive fashion.In addition,  you can also create cool flippingbook in minutes with using this catalog maker. Moreover, you can embed the flash catalog into your own wesbite. We provide share button and social share button on flash catalog interface toolbar. You can easily share flash catalog via email and social networks (Facebook, Twitter, Google, Yahoo etc) with clicking relative button.