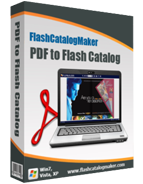 Price: Free

Flash Catalog Templates of Trek Style
Beautiful but free templates for you to design flash catalog, flip book, flip magazine etc.
Save precious time to make fantastic page flipping flash e-publications
Quickly to own these trek style templates in few seconds
Download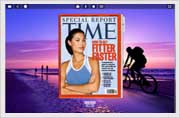 Flash Player 10.0+
Page turning effect books templates of Trek
Have you ever watched the film Star Trek? Today we would provide you the series of Trek style flash catalog templates for you to make flash catalog or other page flipping flash e-publications. Do you have trek before? Maybe someone might have trek for exploring, someone have trek of freedom. For example, the book of The Long Walk talks about a story to trek freedom. No matter what the trek, people can find new things from the trek. In the trek of making successful business, you can make eye-catching flash catalog or digital magazine with using the new style of flash catalog templates. In addition, these beautiful templates are all free to everyone.
More free beautiful templates:
Flash catalog Templates
More knowledge about customized templates setting design, you can see our Product FAQs.
Screen Shot of Trek templates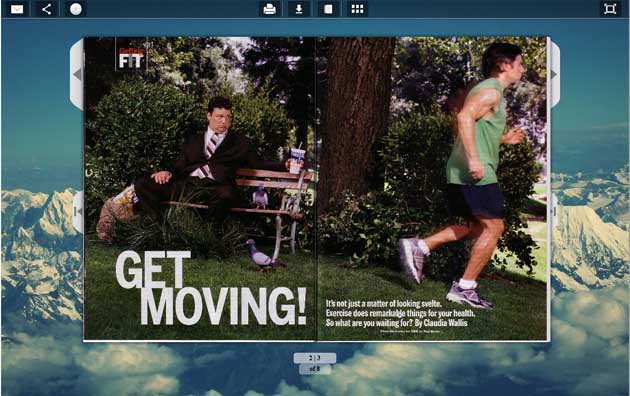 Indroduction of PDF to Flash Catalog for Mac
PDF to Flash Catalog for Mac is a specialized catalog software to batch convert PDF files to e- catalog with page flipping effect for Mac users. You can create cool flipping book in minutes without any programming skills. It also supports PC, MAC, iPhone&iPAD, android readers and allows user to display their catalog in a modern and intuitive fashion.In addition,  you can also create fantastic catalog in minutes with using this catalog maker. Moreover, you can embed the flash catalog into your own wesbite. We provide share button and social share button on flash catalog interface toolbar. You can easily share flash catalog via email and social networks (Facebook, Twitter, Google, Yahoo etc) with clicking relative button.