FREE
For Windows 7, Vista, XP

FlashCatalogMaker PDF to Flash Converter
Easy PDF tool to convert PDF to swf file.
Batch convert PDF to swf files fast
Easy-to-use interface
Zoom in or zoom out flash pages of swf file
View PDF in flash style without PDF reader
If you want to convert PDF to page flipping catalog or flash magazine, you can use: PDF To Flash Catalog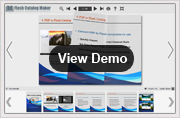 Flash Player 10.0+
FlashCatalogMaker Free PDF converter is a totally free software to help you convert PDF to multi formats files with several clicks. FlashCatalogMaker PDF converter provides one-button conversion for you to convert PDF to word, PPT, flash and image(s) with ease and fast speed. No specialized programming skills needed, only one click would finish conversion of multi documents in few minutes. What's more, it's a stand-alone program and a good tool for you to edit PDF files. You need not to install several software to convert PDF to word, PPT, flash and image(s). In current information age, you might own free flash converter, PDF to word converter, PDF to PPT converter and PDF to image(s) converter, but don't you think they would take you much disk space and slower speed of operation? With using our FlashCatalogMaker PDF converter, you can own these converters' functions once. So FlashCatalogMaker free PDF converter is an all-in-one document converter.
Three options to convert PDF to Word, PPT, Flash, Image(s)
Batch convert mode: Batch convert PDF files into Word, PowerPoint, Flash and Image(s).
Hot directory mode: Monitor a directory in a server, when some one copys PDF files in, the files will be converted to Word, PPT, Flash and Image(s) and sent to an output directory.
Command line convert mode: Using command line to convert PDF to Word, PPT, Flash and Images.
Friendly interface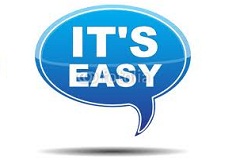 you can convert PDF to word, PPT, flash, image(s) in seconds with several clicks. 1. Choose convert mode 2. Add PDF file or files 3. Click "Convert" to get wanted output file: word, PowerPoint, image(s).
Precisely convert PDF to Word, PowerPoint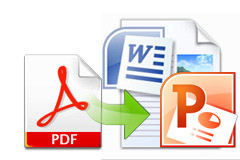 FlashCatalogMaker Free PDF converter can help you convert PDF to Word and PPT accurately. It would retain original contents, layouts, hyperlinks, and graphic objects etc. In addition, the PDF to PPT conversion function would help you save time to make presentation. As the FlashCatalogMaker Free PDF converter would convert every PDF page to each PowerPoint slide.
Easy convert PDF to Flash
Best free flash converter for you. The function would help you to convert PDF file(s) into animations for showing on the web in few seconds.
Convert PDF to multi formats image(s)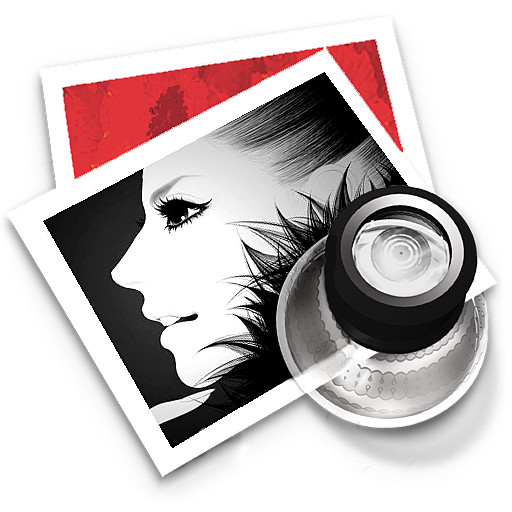 With FlashCatalogMaker Free PDF converter, it's very easy for you to extract images from PDF and convert the whole PDF to image. In addition, you can convert PDF to four types of image: JPG, PNG, BMP and TIFF. In addition, you can even merge images into one TIFF file.
Indroduction of PDF to Flash Catalog
PDF to Flash Catalog is the best catalog software to batch convert PDF files to online flash catalog with page flipping effect. You can create cool flipping book in minutes without any programming skills. It also supports PC, MAC, iPhone&iPAD, android readers and allows user to display their catalog in a modern and intuitive fashion.In addition,  you can also create cool flippingbook in minutes with using this catalog maker. Moreover, you can embed the flash catalog into your own wesbite. We provide share button and social share button on flash catalog interface toolbar. You can easily share flash catalog via email and social networks (Facebook, Twitter, Google, Yahoo etc) with clicking relative button.