How to make fantastic photo album by album to flash catalog?
Album to flash catalog is an easy album maker to help you make digital photo album. With the help of Album to flash catalog, you can make fantastic photo album or image catalog with double designing.
First designing of album is to insert and design photos, change background, add text, use frame to decorate photo album and so on.
The second designing is to click "Publish" button to generate customized photos to photo album and design photo album.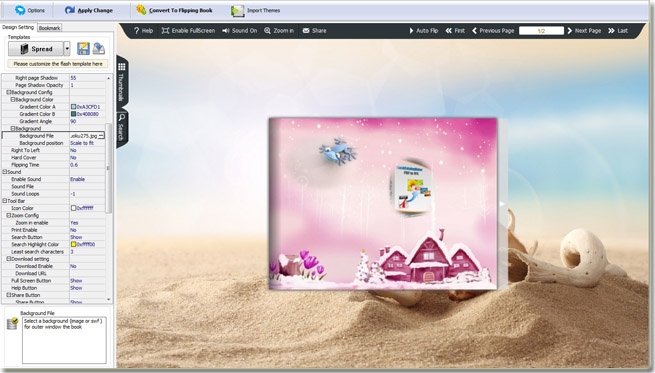 Lastly, click "Convert To Flipping Book" to publish photo album.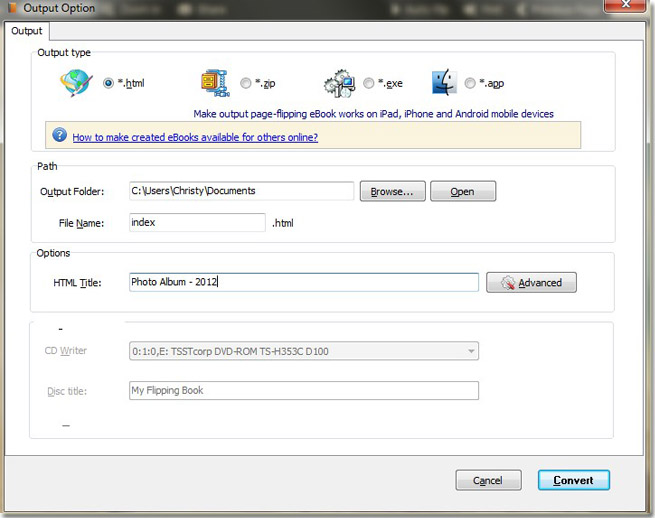 Free Download: Album To Flash Catalog
More beautiful photo album templates: Flash Catalog Templates